Combining high technology and many years of root canal experience, Heron Park Dental offers advanced endodontic treatment, providing you with a quality of care that respects the highest standards in Ottawa. Call today for details.
What is Root Canal Treatment?
At the center of your tooth is pulp, a collection of blood vessels that helps to build the surrounding tooth. Infection of the pulp can be caused by trauma to the tooth, deep decay, cracks and chips, or repeated dental procedures. Symptoms of the infection often appear as visible injury or swelling of the tooth, sensitivity to temperature or pain in the tooth and gums.
If you experience any of these symptoms, non-surgical treatment to eliminate the diseased pulp is often the answer. This injured pulp is removed, and the root canal system is thoroughly cleaned and sealed. Root canal therapy usually involves local anesthesia and may be completed in one or more visits depending on the treatment required. Call Heron Park Dental today to book an appointment.
Getting to the root of the problem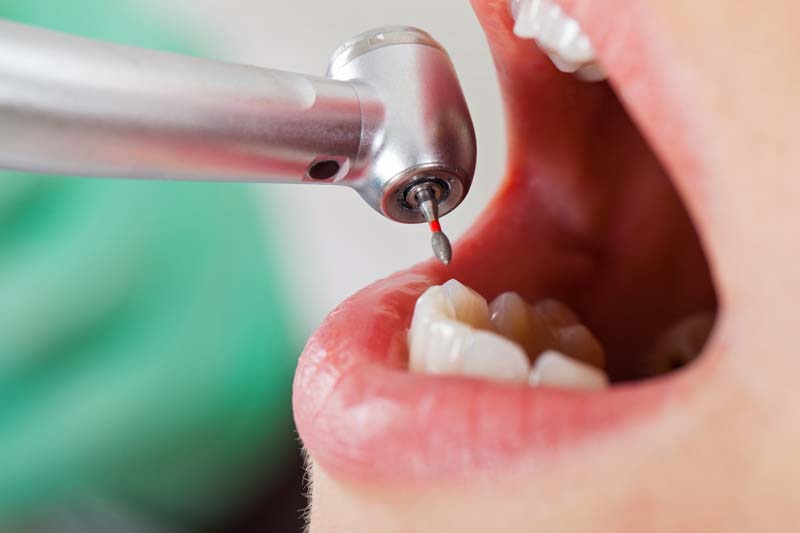 Lumineers Dental
Dental Implants
Orthodontist
Invisalign Treatment
Endodontics
Emergency Dentist
Dental Crown Bridge
Dental Fillings
Gum Disease
Radiographs
Teeth Whitening
Dental Examination
Extensive Experience
Wide Range of Services
Affordable Prices
Friendly Team
Root Canals Aren't What They Used to Be
We realize that you are likely in a fair bit of pain and discomfort and are dreading the thoughts of what comes next. You can relax. Modern root canal treatment is a quick and comfortable procedure these days thanks to advanced endodontic techniques designed to efficiently treat your tooth. Plus, a number of sedation options are available to keep you relaxed and comfortable during a procedure.
You are in good hands. Heron Park Dental is one of Ottawa's best endodontic practices. Our doctors and staff are committed to providing you the highest standard of care. We use state-of-the-art technology for diagnosis and treatment, while we also ensure a personalized and positive experience for you while under our care. Our ultimate goal is to save your natural teeth.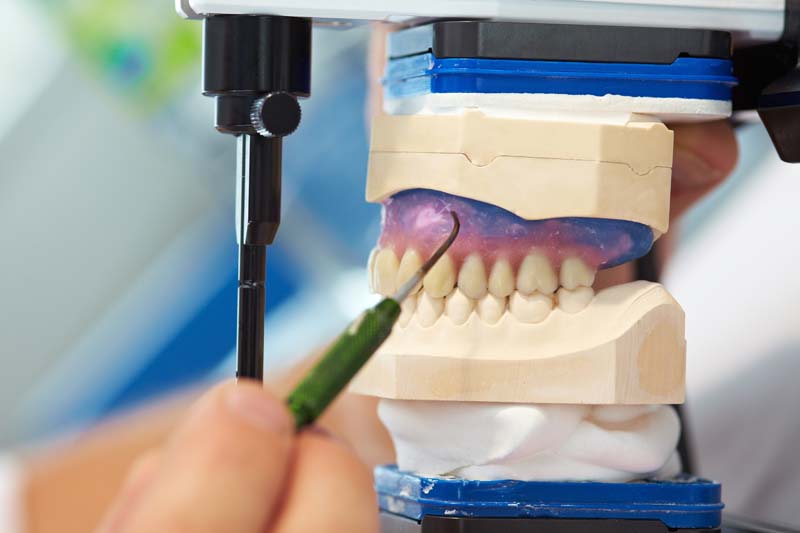 Gentle, precise and advanced oral care!
Are you looking for the most experienced and compassionate dental care providers in Ottawa? Book an appointment with Heron Park Dental today!
Dr. Al-Taee dentistry is committed to ensuring that the collection and processing of data carried out by our
heronparkdental.com
site complies with the General Data Protection Regulations (GDPR) and the Data Protection Act. To know and exercise your rights, particularly concerning the withdrawal of consent to the use of collected data, please consult our
privacy policy