Through our orthodontic treatments in Ottawa, Heron Park Dental builds self-esteem in our patients, one beautiful smile at a time! Call today to book an appointment.
What is Orthodontic Treatment?
Orthodontic treatment straightens your teeth, so they look and work better. Braces or other appliances are used to put gentle pressure on your teeth. Over a number of months or years, this pressure can move your teeth into the right position.
People of any age can benefit from orthodontic treatment. Teeth that are crooked, crowded, or that stick out affect the way your teeth look and work.
Orthodontic treatment not only improves the look of your smile, but your health as well. Straight teeth are easier to clean and less likely to get tooth decay or injured. If you are not happy with the way your teeth look or work, call Heron Park Dental. Our wide range of orthodontic treatment may help.
Everyone can benefit from braces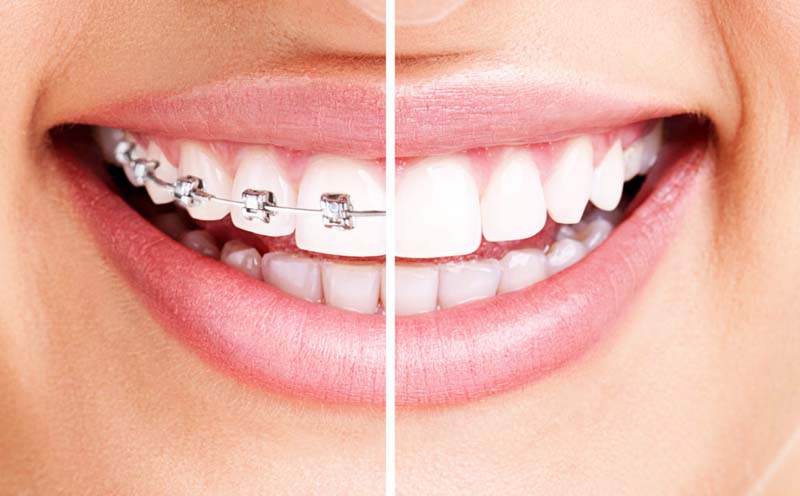 Lumineers Dental
Dental Implants
Orthodontist
Invisalign Treatment
Endodontics
Emergency Dentist
Dental Crown Bridge
Dental Fillings
Gum Disease
Radiographs
Teeth Whitening
Dental Examination
Extensive Experience
Wide Range of Services
Affordable Prices
Friendly Team
The Effects of a Bad Bite
The position of your teeth and jaws has an effect on your bite. Your bite is how your top and bottom teeth come together. When your top and bottom teeth do not fit together properly, this is called a malocclusion or a bad bite. Problems like missing, crooked, crowded or protruding teeth can contribute to a bad bite. Thumb or finger sucking may also affect your bite. A bad bite can make it hard to chew some foods and may cause some teeth to wear down. It can also cause muscle tension and pain.
Teeth that stick out are more easily chipped or broken. Crowded and crooked teeth are harder to clean and may be more likely to get cavities and gum disease. Fixing a bad bite improves your smile and your health. Depending on the extent of your bad bite, the team at Heron Park Dental may suggest one or a combination of orthodontic treatments to correct your bite. Give us a call today for a consultation.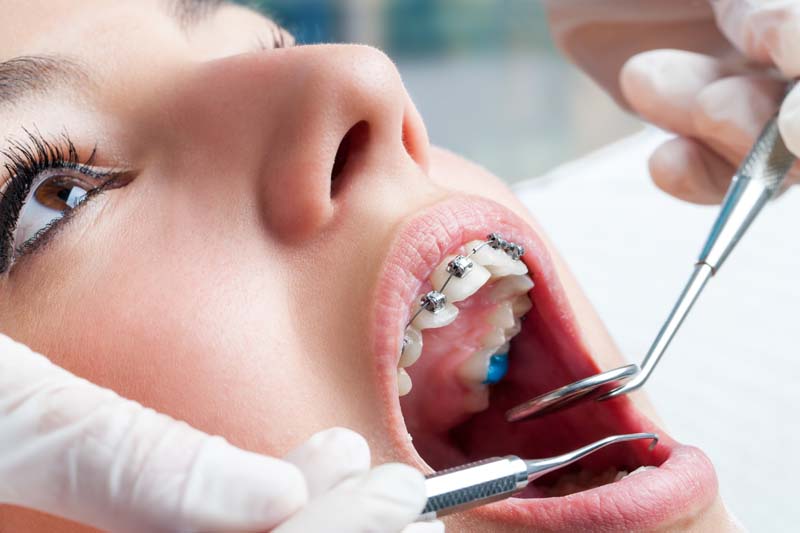 Gentle, precise and advanced oral care!
Are you looking for the most experienced and compassionate dental care providers in Ottawa? Book an appointment with Heron Park Dental today!
Dr. Al-Taee dentistry is committed to ensuring that the collection and processing of data carried out by our
heronparkdental.com
site complies with the General Data Protection Regulations (GDPR) and the Data Protection Act. To know and exercise your rights, particularly concerning the withdrawal of consent to the use of collected data, please consult our
privacy policy