Heron Park Dental has been providing the best dental care in Ottawa for many years.
Call us today for an appointment. Let the experts care for your teeth
Years of Excellence
For many years now, Heron Park Dental has provided gentle, affordable, quality dental services to families throughout Ottawa and beyond.  We hope to extend the same service excellence to you and your family.
Our team genuinely listens to each patient and develops treatment plans that are carefully tailored to individual needs. We place great emphasis on education and encourages all our patients to understand and be involved in their treatment plan.
Whether it's an examination or maybe some invisible braces, know you can always trust our team of experts to give you one more reason to smile. Call today for details.
Be seen by someone that cares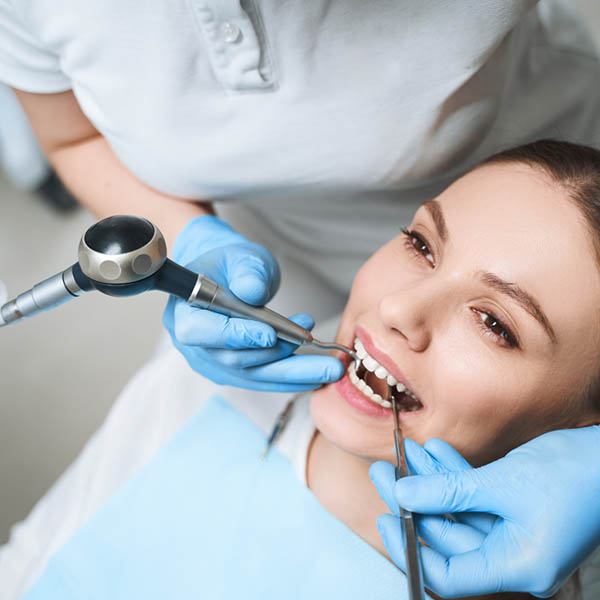 Here to help you rediscover your smile
Our Services
Heron Park Dental offers a full assortment of cutting-edge dental treatments for the whole family.  Our expertise in dentistry and oral hygiene guarantees you access to the best treatment plan available for your dental issue. From extracting an impacted molar to filling a chipped tooth, you can relax knowing your mouth is in excellent hands. 
Our expertise in cosmetic dentistry extends from composites and porcelain veneers to dental implants, crowns and bridges. If you have ever been told that you have a 'permanent' cosmetic dental issue, don't despair. Our team will help you find the solution you need to make your smile beam once more.
We're always at the forefront of dental services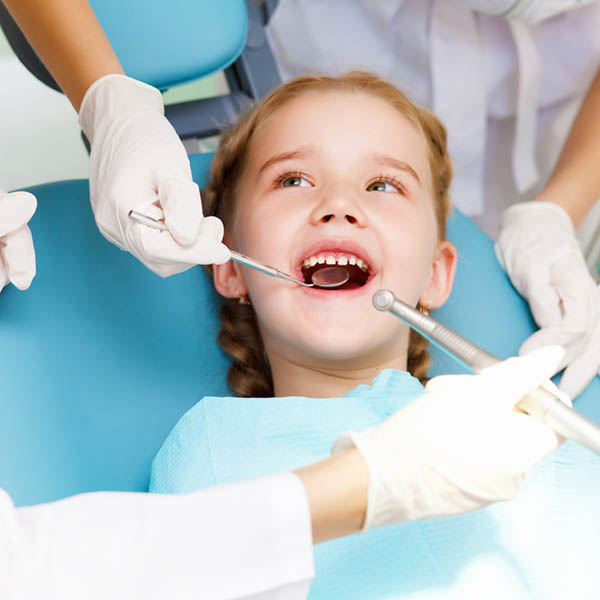 Why Choose Us?

Extensive Experience
We've been providing dental treatments for many years.

Wide Range of Services
We treat all manner of dental issues.

Affordable Prices
We offer some of the best prices in Ottawa

Friendly Team
We enjoy a great reputation within our local community.
Gentle, precise and advanced oral care!
Are you looking for the most experienced and compassionate dental care providers in Ottawa? Book an appointment with Heron Park Dental today!
Heron Park Dental is committed to ensuring that the collection and processing of data carried out by our
heronparkdental.com
site complies with the General Data Protection Regulations (GDPR) and the Data Protection Act. To know and exercise your rights, particularly concerning the withdrawal of consent to the use of collected data, please consult our
privacy policy