Heron Park Dental treats cavities effectively with the right choice of tooth-filling materials at affordable pricing points. Call us today for an appointment.
What Is A Tooth Filling?
A tooth filling is a restoration procedure designed to fill in cavities or damaged and missing tooth parts. Cavities are produced by bacterial activity on the tooth. Damage to teeth can occur as a result of incorrect teeth-brushing or overuse of acidic foods and drinks. Missing tooth parts may be due to incidents such as biting into hard objects and accidents such as a blow to the teeth.
Nowadays, several tooth-filling materials are available, including gold, porcelain, silver amalgam (comprising mercury, silver, tin, zinc, and copper), and composite resin. While silver amalgam used to be the more popular choice for fillings, more and more customers are opting for the safer and more aesthetically-pleasing composite resin. Do you have a tooth that needs filling? Contact the team at Heron Park Dental today!
Let us restore your teeth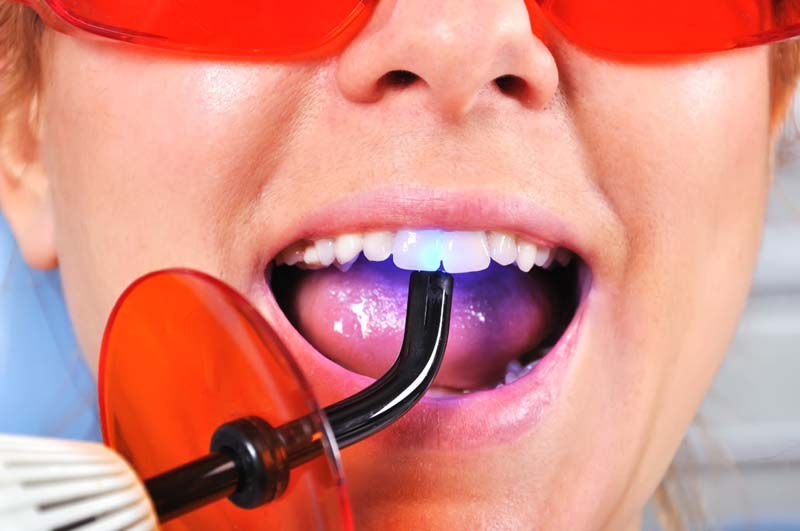 Lumineers Dental
Dental Implants
Orthodontist
Invisalign Treatment
Endodontics
Emergency Dentist
Dental Crown Bridge
Dental Fillings
Gum Disease
Radiographs
Teeth Whitening
Dental Examination
Extensive Experience
Wide Range of Services
Affordable Prices
Friendly Team
When Should A Tooth Filling Be Replaced?
Tooth fillings have a life expectancy that is determined by a number of factors, including the type of filling material, the size of the cavity, the extent of the stress applied to the tooth, the quality of oral hygiene maintenance, and more.
At Heron Park Dental, we check on the condition of your fillings on your recall visits. By ensuring that your visits are regular, we benefit from ample time to spot wear and tear on your fillings and advise you when the time is right to replace them. Studies have shown that, on average, amalgam fillings last 8 years, composite/plastic fillings last 6 years, and porcelain fillings last 13 years.
We make sure your fillings are in tiptop shape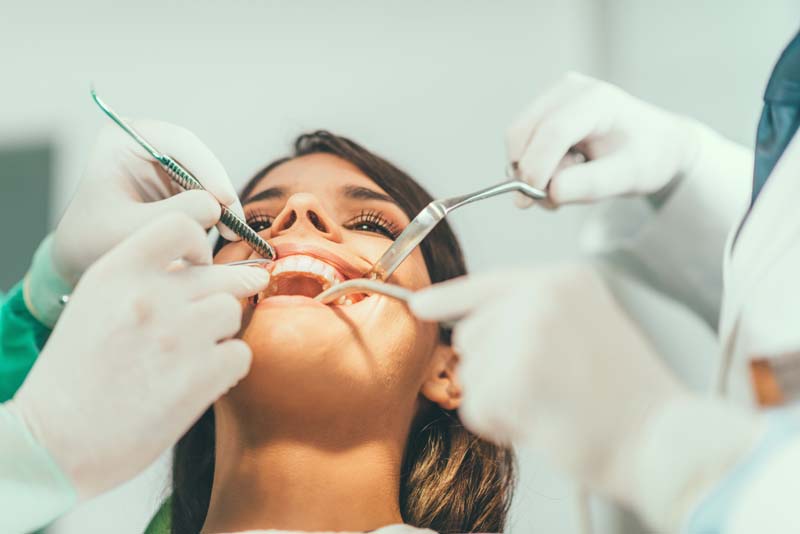 Gentle, precise and advanced oral care!
Are you looking for the most experienced and compassionate dental care providers in Ottawa? Book an appointment with Heron Park Dental today!
Dr. Al-Taee dentistry is committed to ensuring that the collection and processing of data carried out by our
heronparkdental.com
site complies with the General Data Protection Regulations (GDPR) and the Data Protection Act. To know and exercise your rights, particularly concerning the withdrawal of consent to the use of collected data, please consult our
privacy policy